SolarToday specialists do everything possible to help our customers at all times. Thus, we share with the installer efforts from the beginning of the project.
At SolarToday we consider that a photovoltaic installation does not end after purchasing the materials. That is why we are available to our clients, advising them during their first installation to solve doubts and that the final installation offers all the guarantees. Our specialists will be happy to think of the most suitable solution for each project with you.

Large in Stock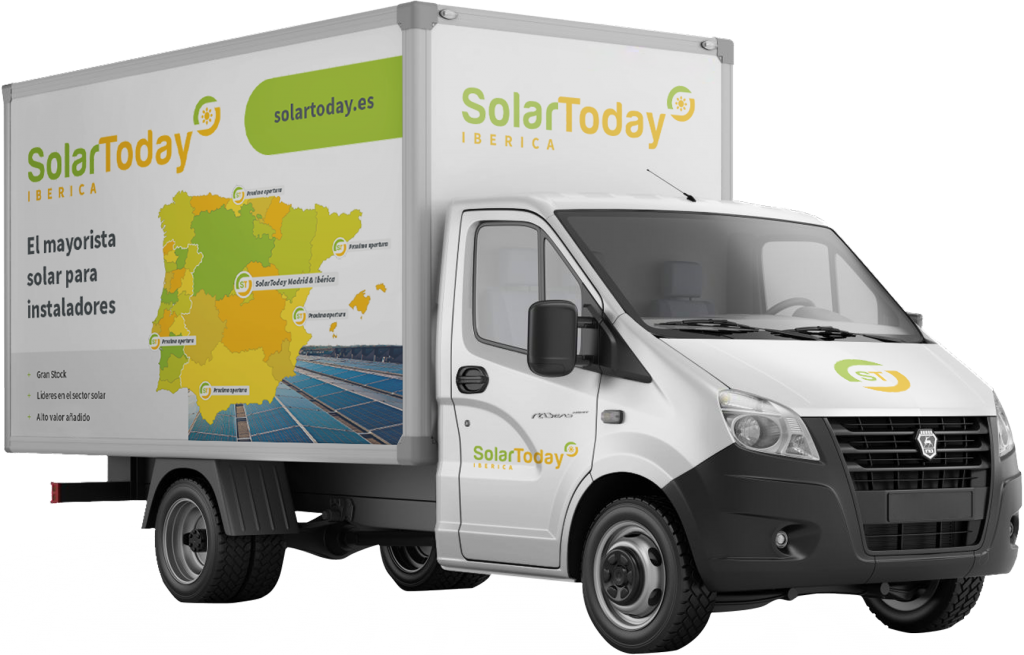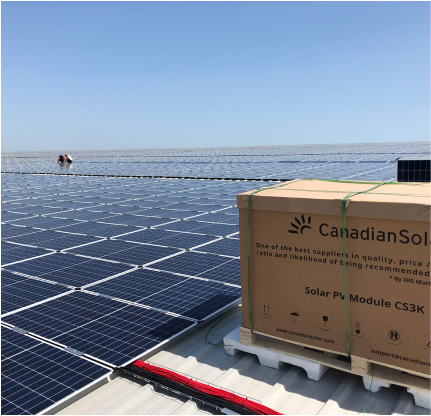 Full dedication to our clients
Can we help you in any other way?