Solar solutions Int. Fair 2019
Get to know the innovations of SolarToday!

Would you like to take a 6-day trip to China? Visit SolarToday at Solar Solutions Int. Fair 2019!
On March 19, 20 and 21 SolarToday will be present during the Solar Solutions Int. Fair 2019 Expo Haarlemmermeer in Vijfhuizen. During the fair, SolarToday consultants will show you all the new developments and technological innovations in the field of solar energy at booth number B1.
All visitors to the booth can win a 6-day trip to China with a visit to Jinko, Canadian Solar, SAJ and SolarEdge worth € 3,000. The trip will take place from November 16 to 22, 2019 in a company of 10 players from the photovoltaic sector in the Netherlands and organized and guided by Solartoday.
Don't you want to miss this either?
During the fair
Canadian Solar HiDM 330
Canadian gaat concurrentie aan met LG, Panasonic en Sunpower<br />Laat u op de beurs informeren waarom!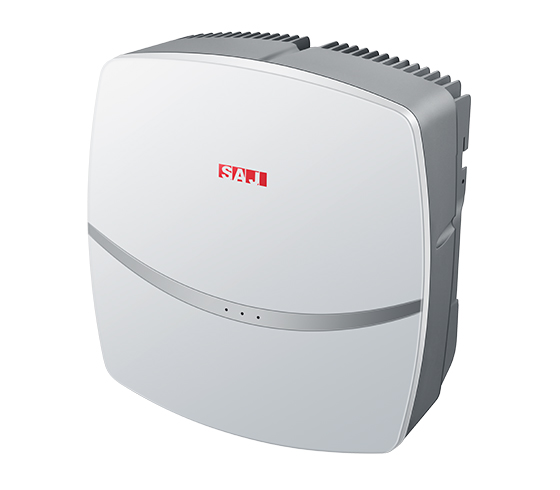 Nuevos SAJ R5 range
New look for the residential sector. We will tell you everything at the fair!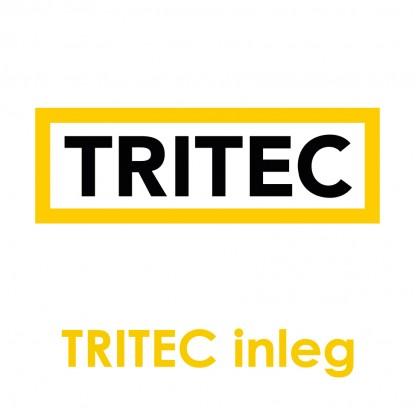 TRITEC insertion system
The TRITEC inlay system has been improved for tile roofs. Here we also provide you with all the information during the fair.
Come and visit us!
Come visit us on March 19, 20 or 21 during the fair and enjoy a fresh and delicious smoothie!!
Register and use our code 19TODAY to get free access to get to the scholarship!