IMS-Solar
Solar panel mounting systems
Quick and easy to install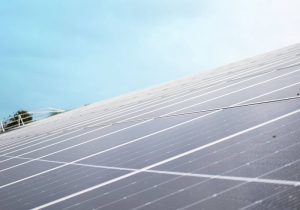 IMS-Solar
Passion for innovations!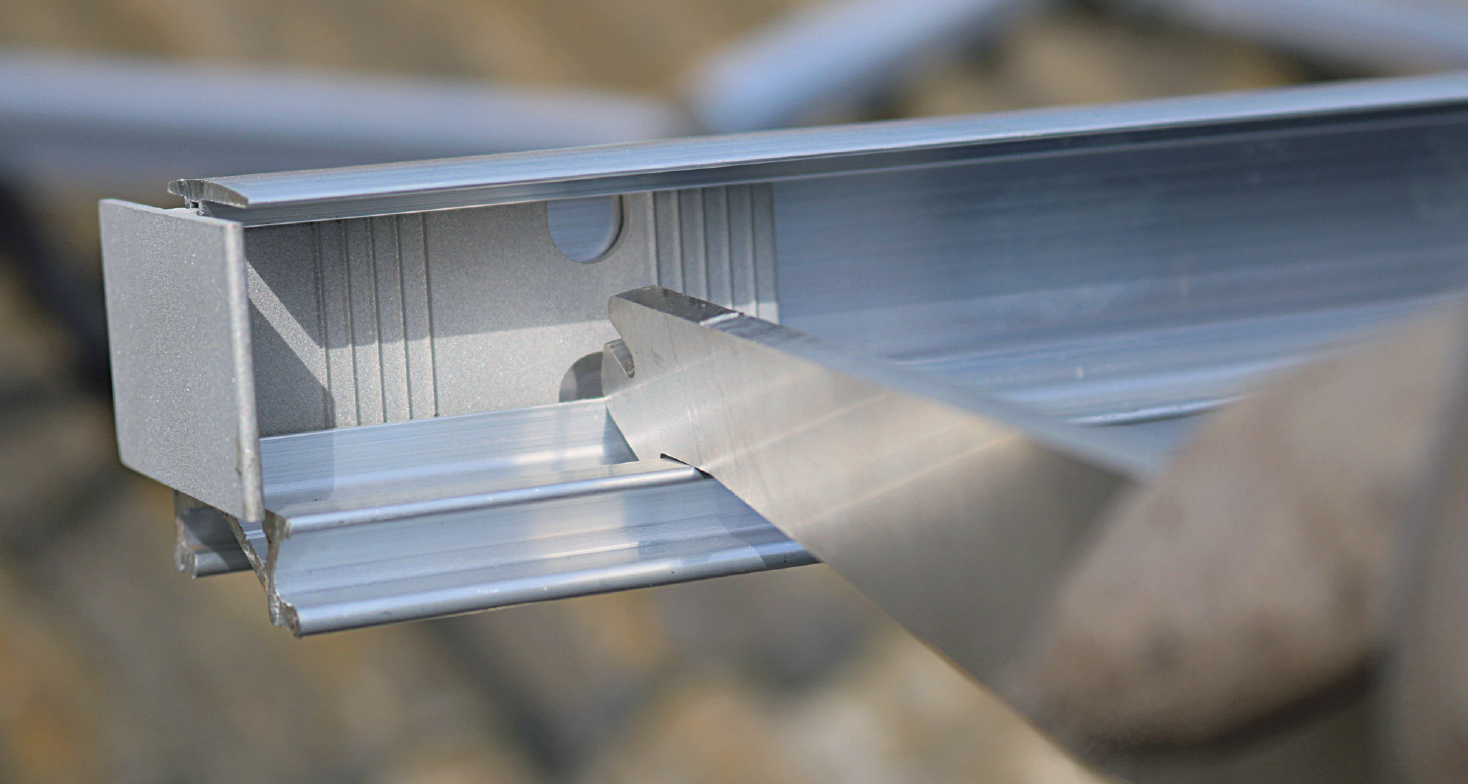 Sustainable solutions for corrugated roof, steel roof and roof tile roof
IMS-Solar produces a sustainable mounting system for solar panels, which can be used on a corrugated sheet roof, steel roof or tile roof. The system does not put any pressure on the solar panels and is quick and easy to install.
Due to the strong basic structure of the system, horizontal lengths of up to 160 cm can be spanned. This saves time and costs.
Why is it better to install solar panels than to clamp them?
No damage to the glass of the solar panels.
Prevents microcracks on the solar panels.
No continuous pressure.
The solar panels provide more Wp per mÇ.
Prevents delamination between the layers of the solar panel.
Better distribution of weight over the roof.
Download the IMS-Solar steel roof technical manual >>
See the steel roof technical manual video >>
Efficient and sustainable with IMS-Solar
Environment friendly with the re-use of aluminium
SolarToday aims for the highest quality and the most sustainable solutions. Based on years of experience, IMS-Solar has developed a sustainable and environmentally conscious installation system. Re-use of aluminum forms the basis of the IMS-Solar mounting system. This not only creates environmentally conscious solar energy, but solar panels are also installed sustainably through the system.
Weight of the solar panels is better distributed over the roof
The cross division offers flexibility with the mounting points on the roof
There is room and flexibility for hiding cabling and optimizers
The system can be built in portrait and landscape installation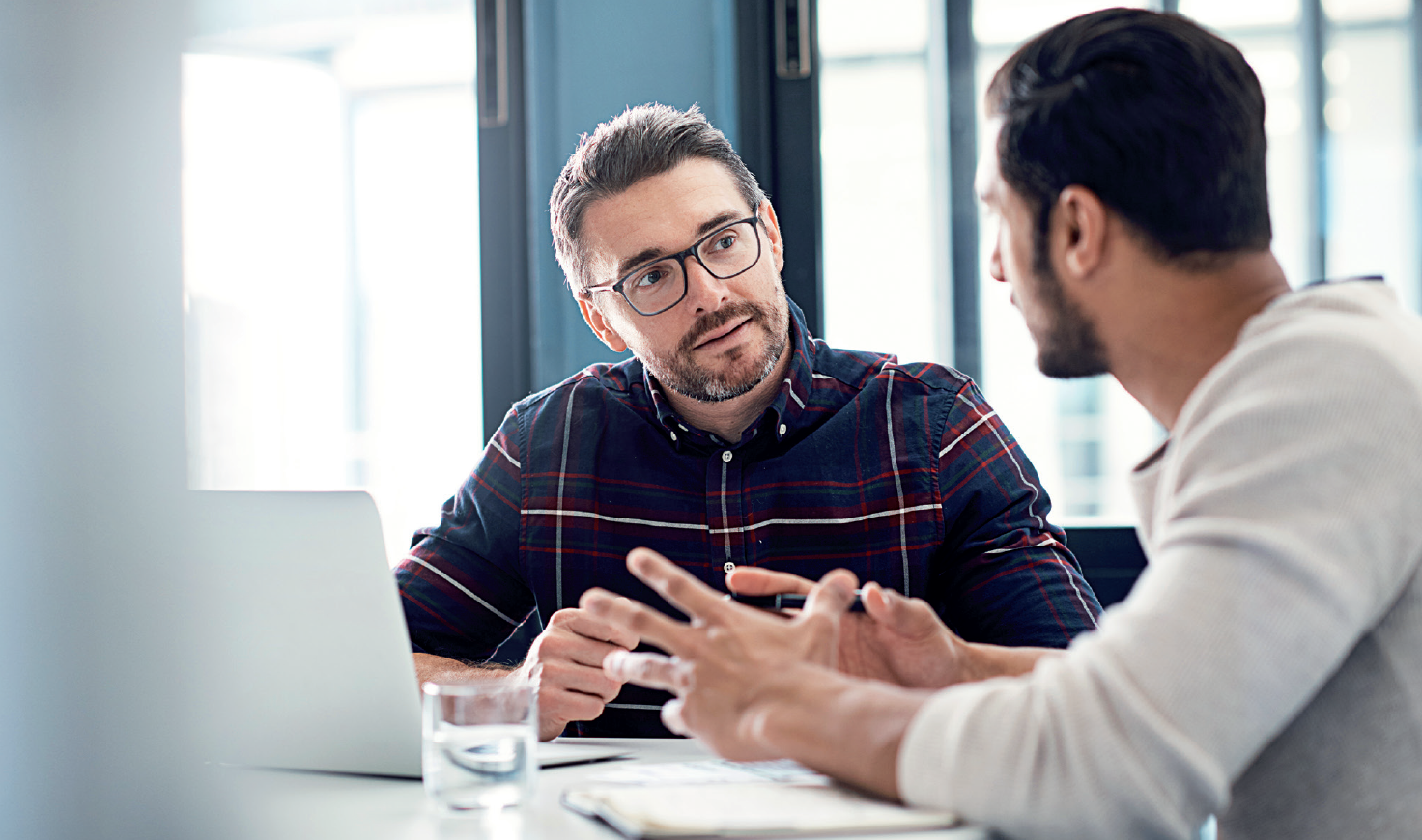 We provide the best insert system for you
Free installation plan & eurocode calculation with 3D visualization
As an installer, you can easily use the drawing and calculation program to have an optimal layout of the available space on the roof. We immediately provide a product and price list for the required installation materials and a professional presentation of the set-up to the customer. We regularly provide training courses to keep our skilled installers well informed about our products and the latest developments.
Interested in IMS-Solar or interested in a free installation plan? Fill in the form and we will contact you as soon as possible.
The IMS-Solar system comes with a standard 20 years warranty. In addition to the quality of the materials, the life of the system depends on your installation.
Give our advisors a call!