Become a SolarToday Franchise
Why a SolarToday Franchise?
Solar energy will play a huge part in the future of your country, Europe, and the whole world! Discover what your advantages are as an entrepreneur in this sustainable sector.
Become part of a fast-growing international solar wholesaler. Become part of SolarToday and grab the opportunities that are ahead of you.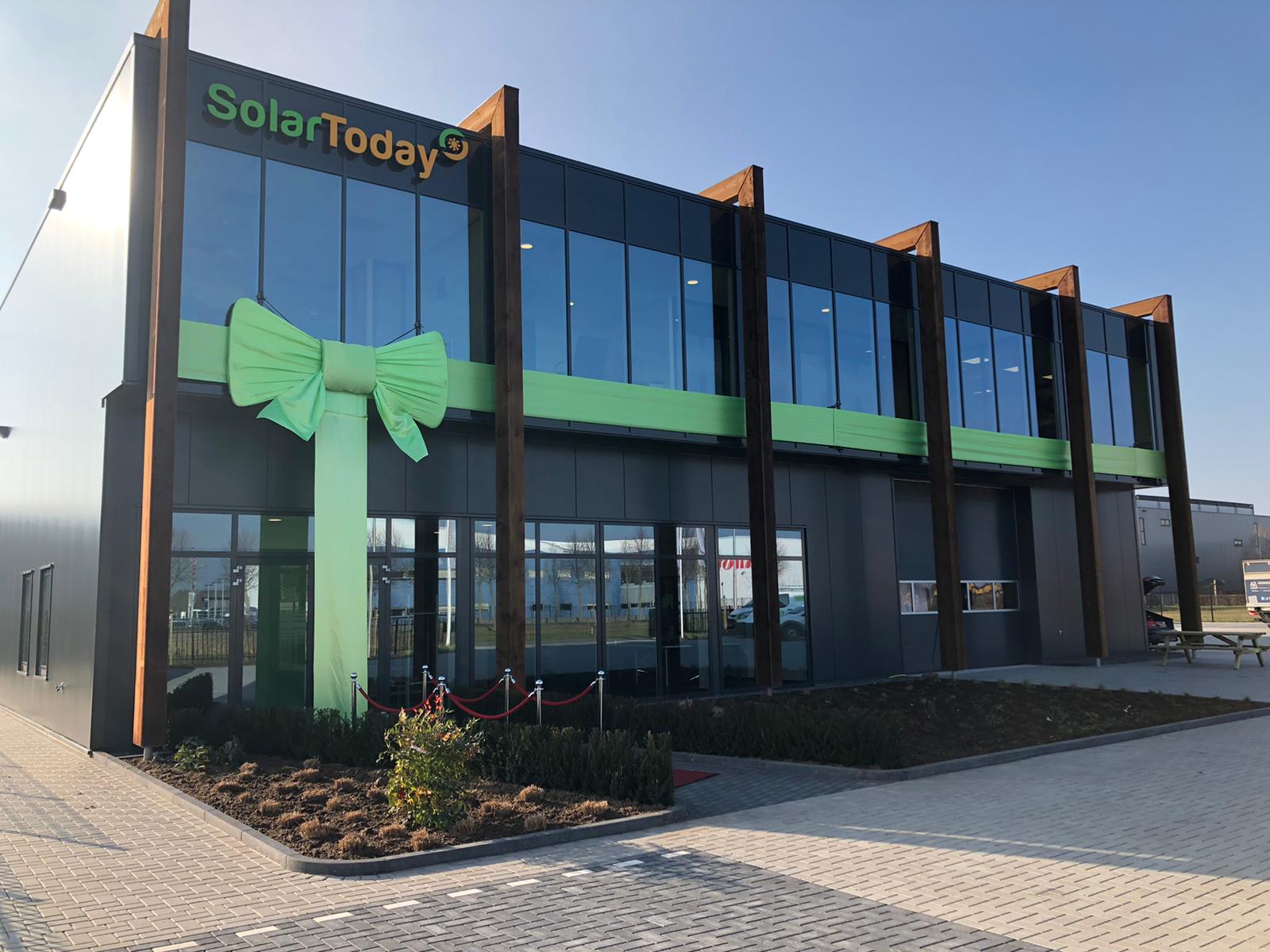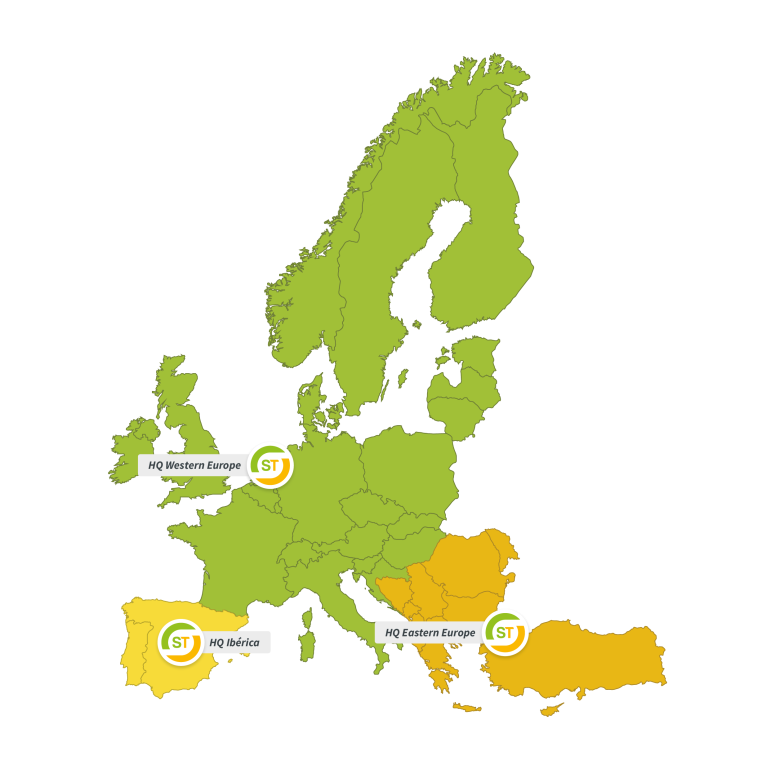 SolarToday in a short view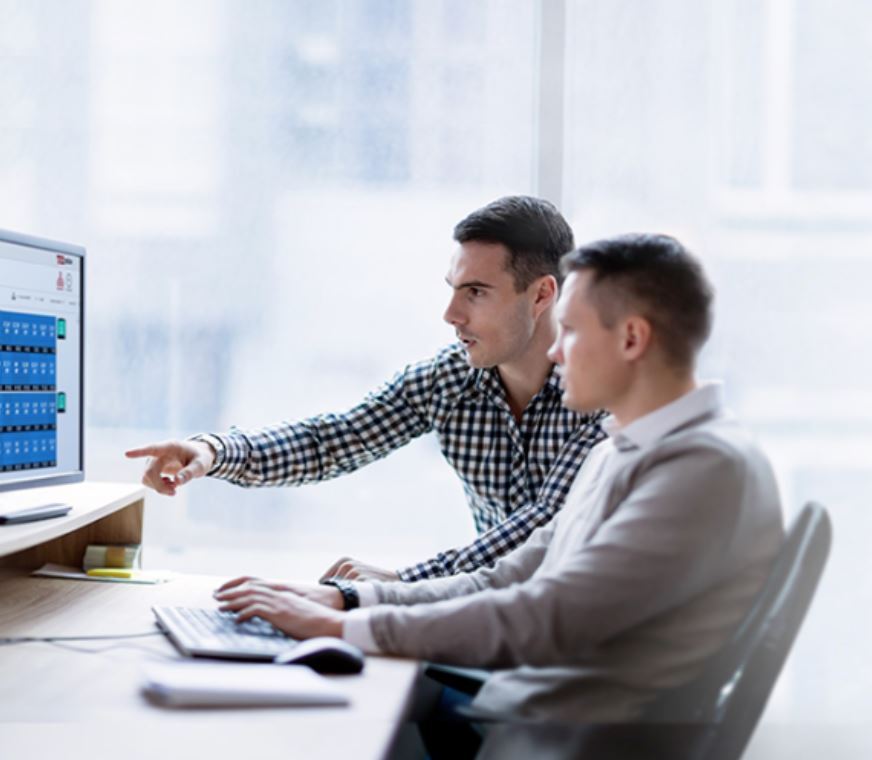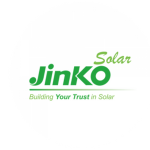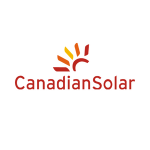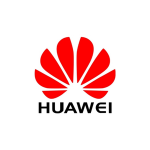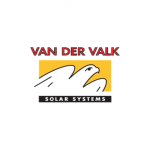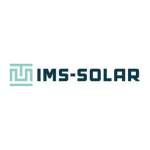 Do you think we're a good match?