Tritec
The best insertion systems
at your SolarToday wholesaler!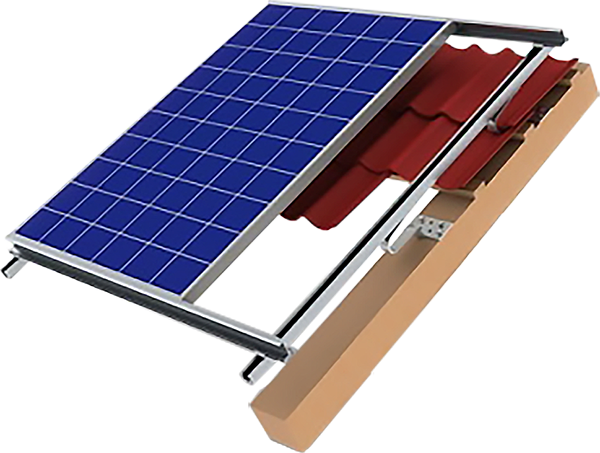 Tritec
The best inlay systems at your SolarToday wholesaler!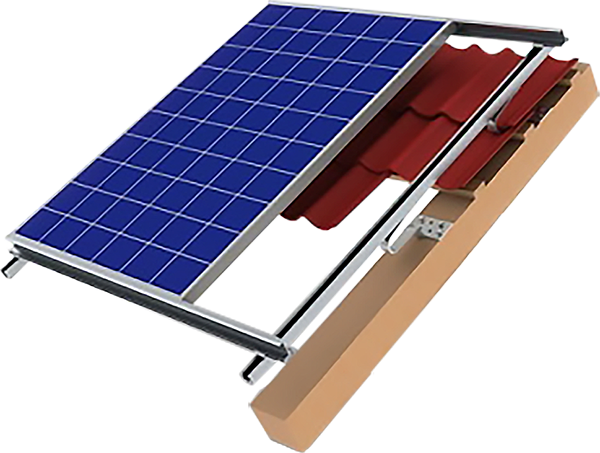 Applicable surfaces
Setting
Say goodbye to
TRITEC insertion systems

We calculate your projects for you without obligation
With the specialized PV TRI-DESIGN II software we can do it for you, and make an optimal proposal for the TRITEC mounting system. With this calculation we will get a report for your project with a list of materials, assembly scheme and weight distribution, among others.
Insert better than fix
TRITEC produces general purpose mounting systems that do not exert negative pressure on solar panels. By inserting the solar panels, instead of holding them, you avoid, among other things, point loading, micro-breaks and cracks in the glass. The systems can be used on all types of ceilings and in all sizes.
Why is inserting a solar panel better than fixing?
Bottom line: TRITEC inlay systems contribute to a longer installation life!
Benefits of direct roof over steel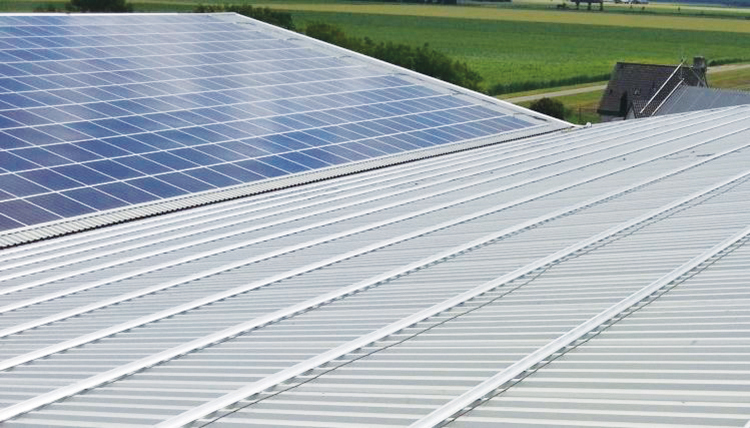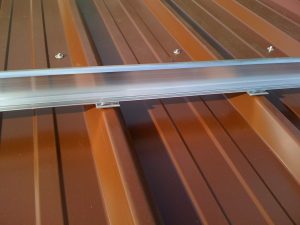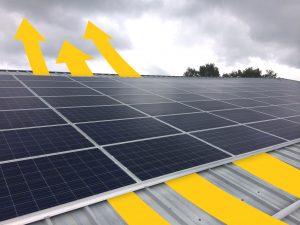 Advantages of a cross connection (corrugated roof)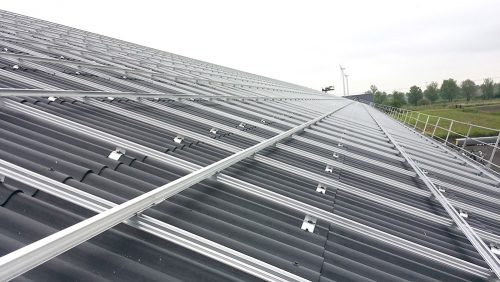 On tile roof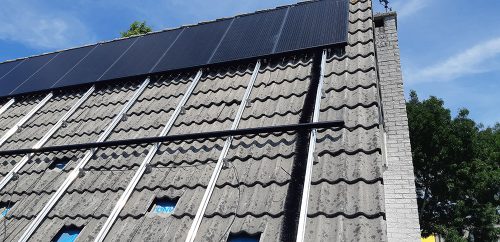 Only the highest quality materials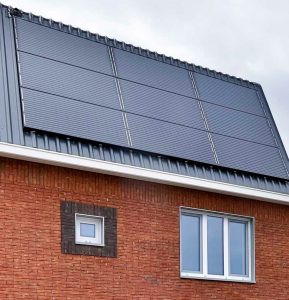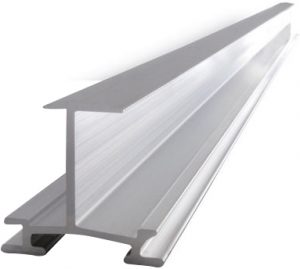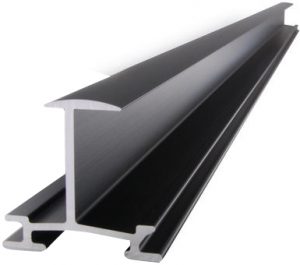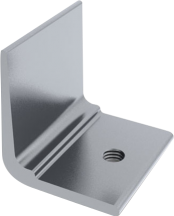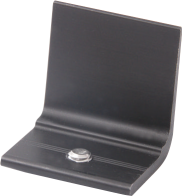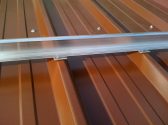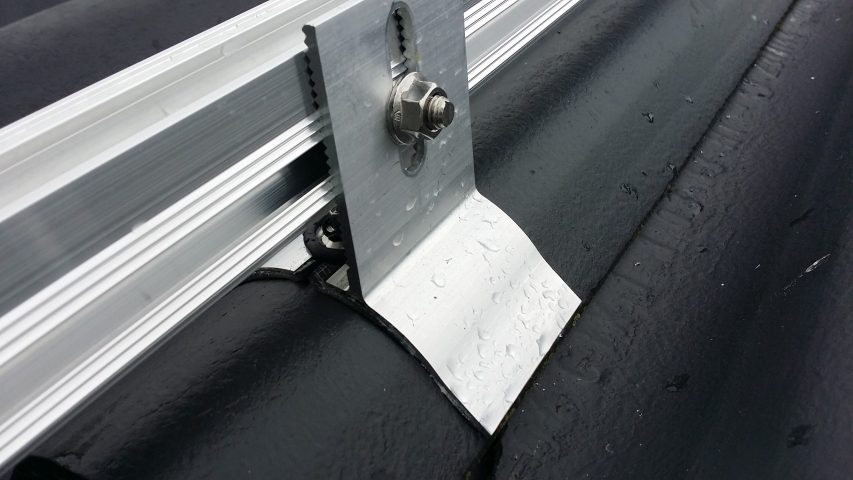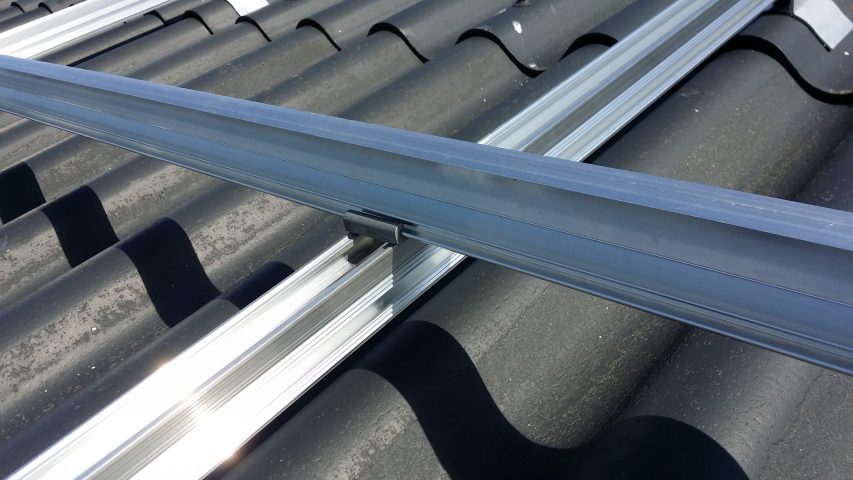 Guarantee