SMA
SMA offers smart solutions for the installation of solar energy in your home and for large-scale industrial applications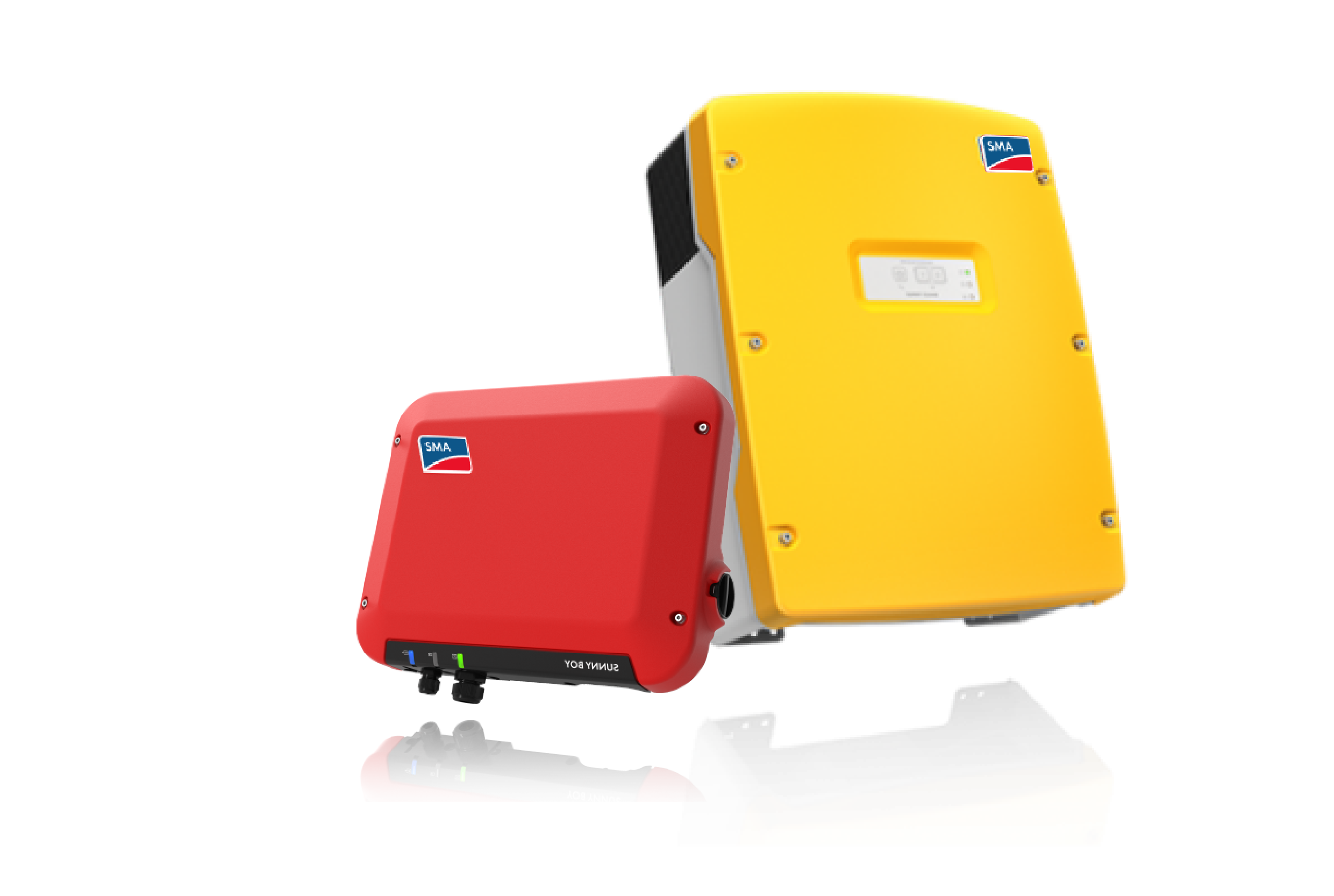 SAJ converter
Supplied with specialized service at your SolarToday wholesaler!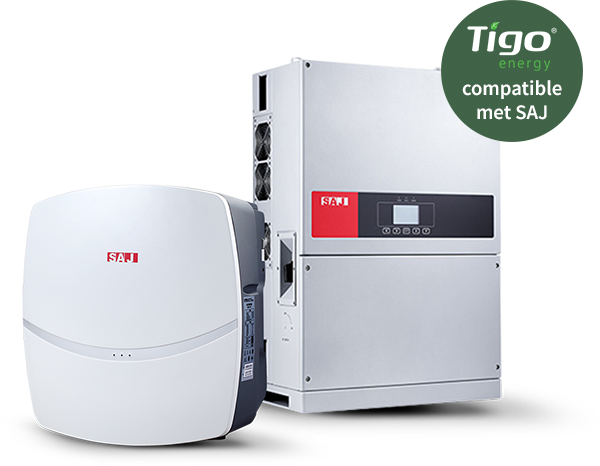 As a leading global specialist in system technology for photovoltaic applications, SMA today has the prerequisites for the decentralized and digital supply of tomorrow's renewable energy. More than 3,000 SMA employees in 18 countries are passionate about this task. With our innovative solutions for all types of photovoltaic applications, we make it possible for people and companies around the world to have more autonomy in the use of energy. Together with our collaborating partners and customers we make the shift towards an autonomous and decentralized supply of renewable energy possible.
Residential
It is the perfect single-phase inverter for customers with small photovoltaic systems. Thanks to its wide input voltage range, its versatility, flexibility and compatibility make it ideal for low power installations.
The new Sunny Boy 3.0 – 5.0
The single-phase inverter for the best DC / AC conversion in homes. Extremely lightweight design with immediate start-up thanks to its intuitive web server. New smart and storage management solutions can be flexibly integrated at any time.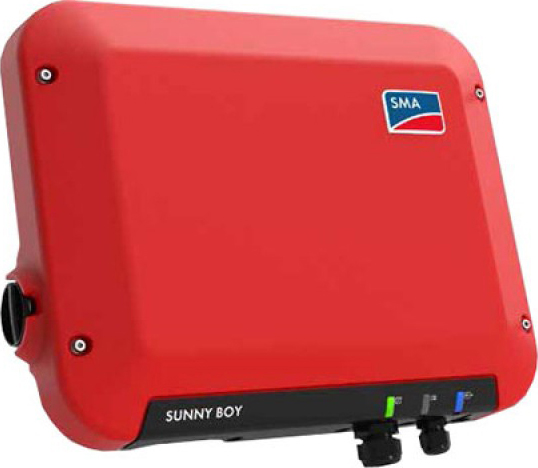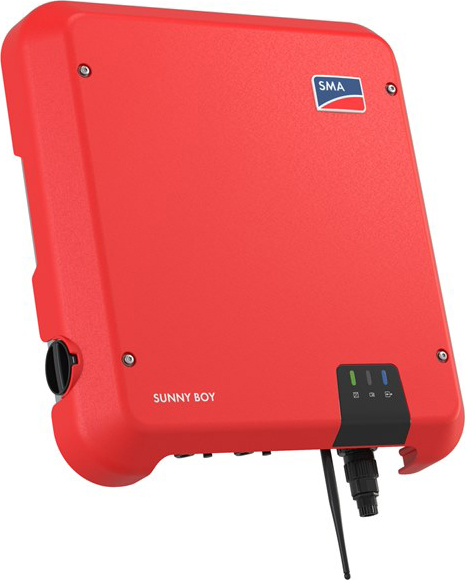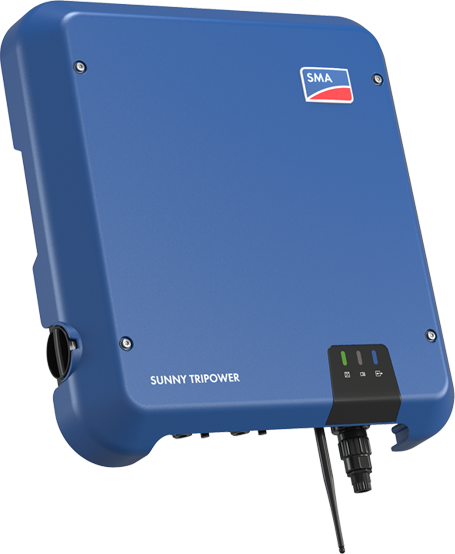 Comercial
STP 50 CORE I (Triphasic)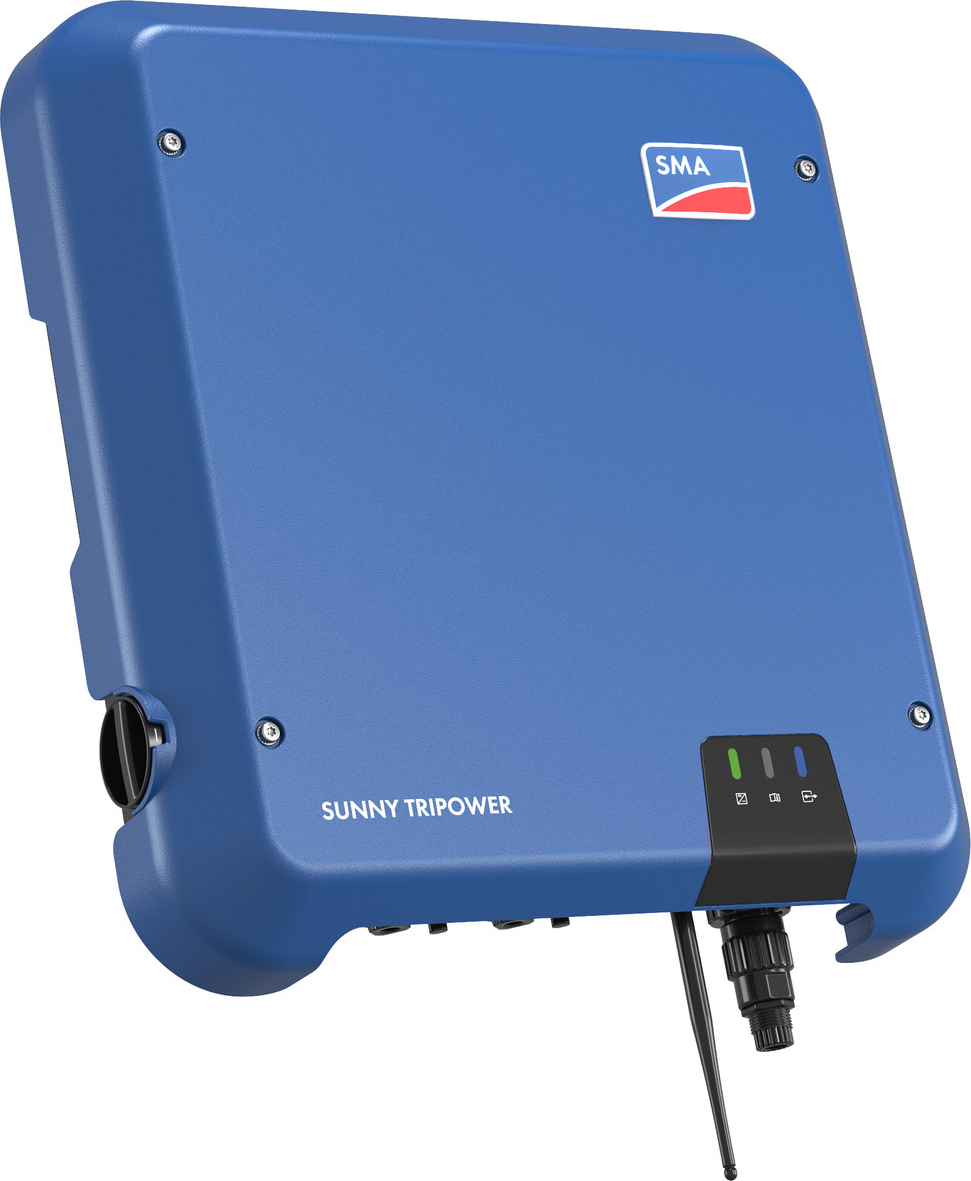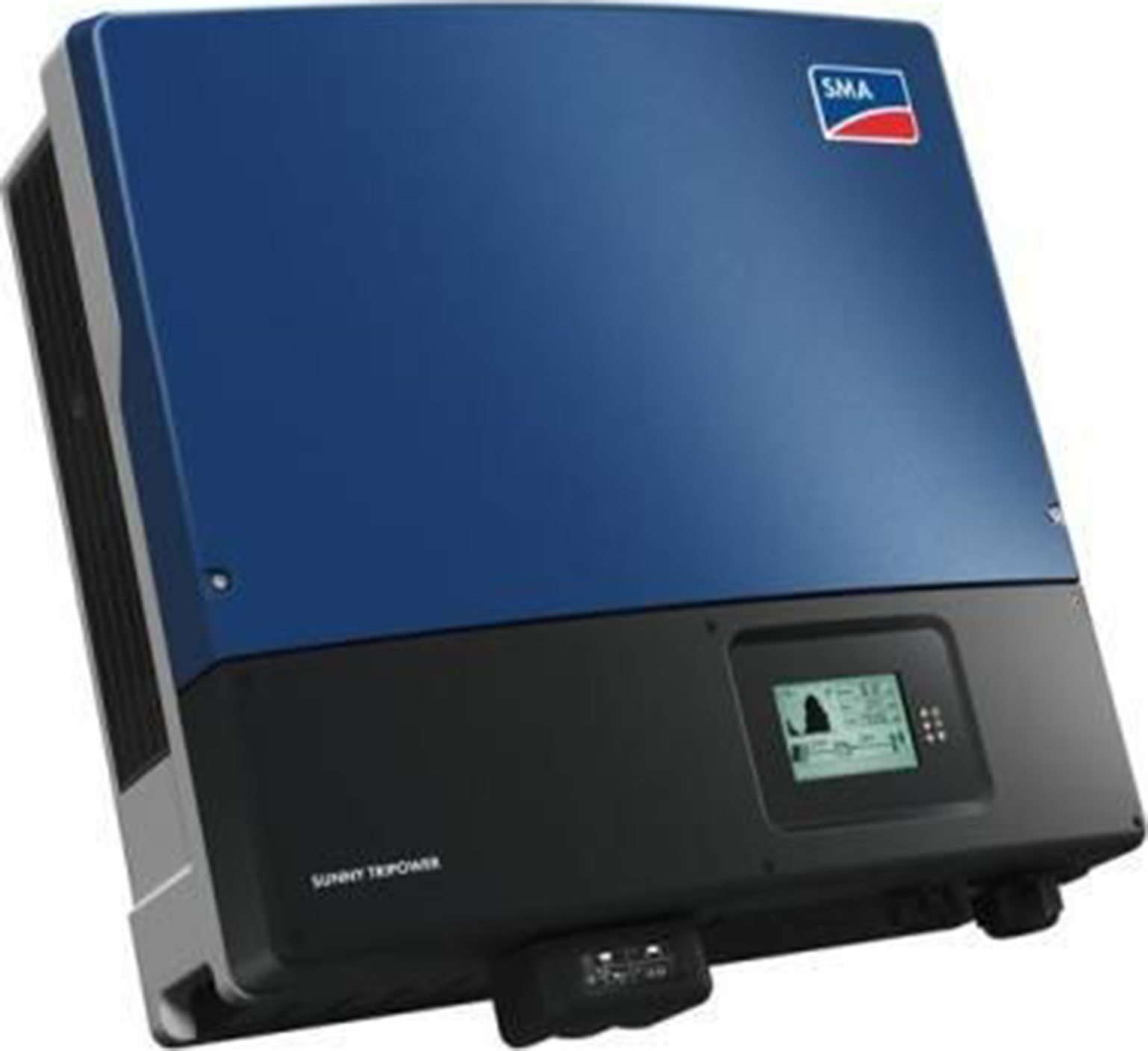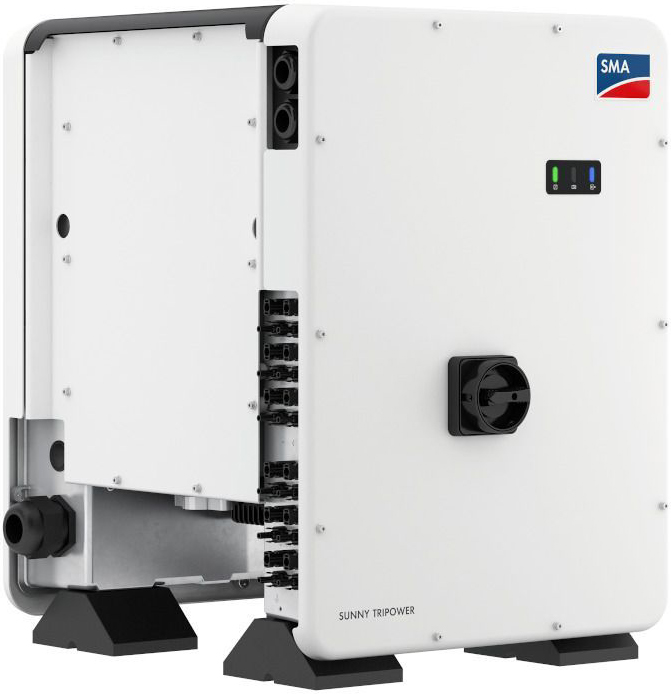 STP 110 CORE II (Triphasic)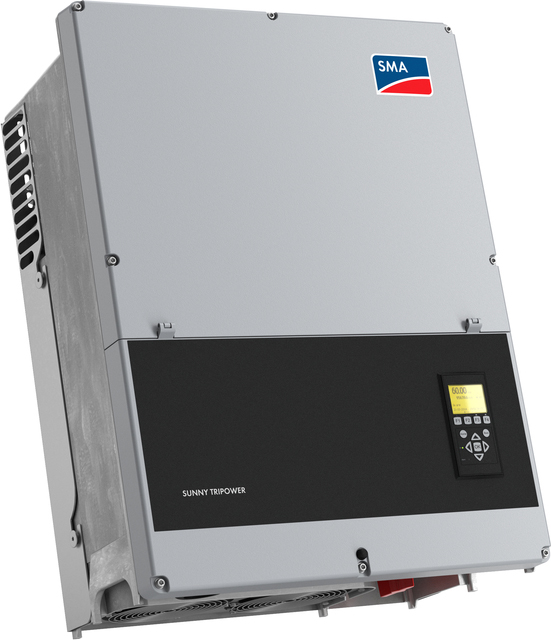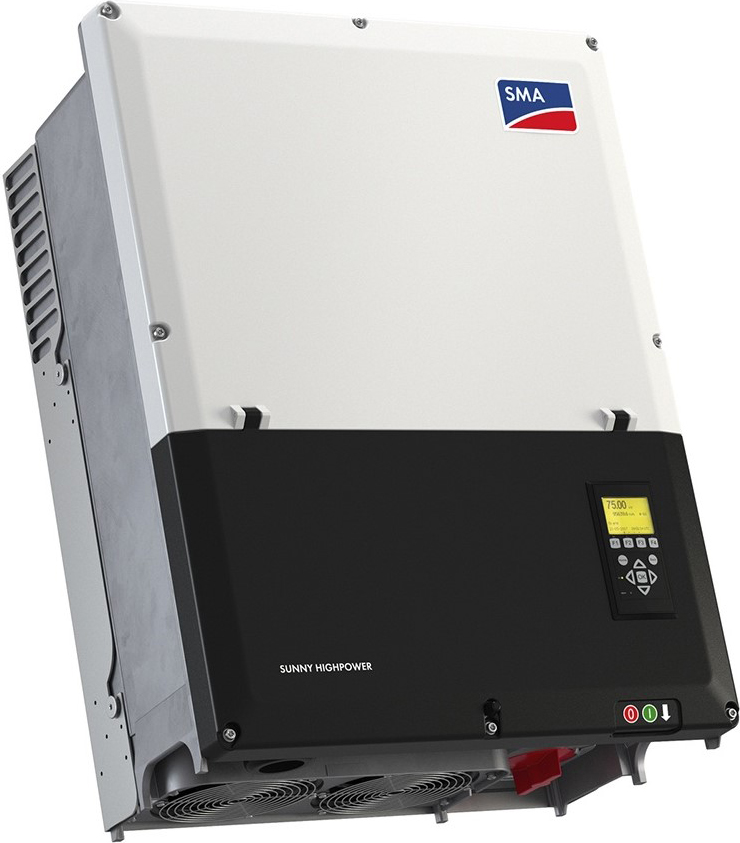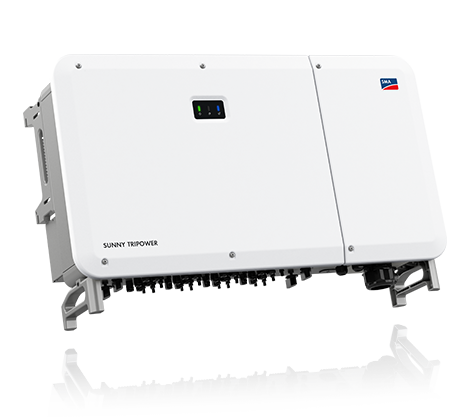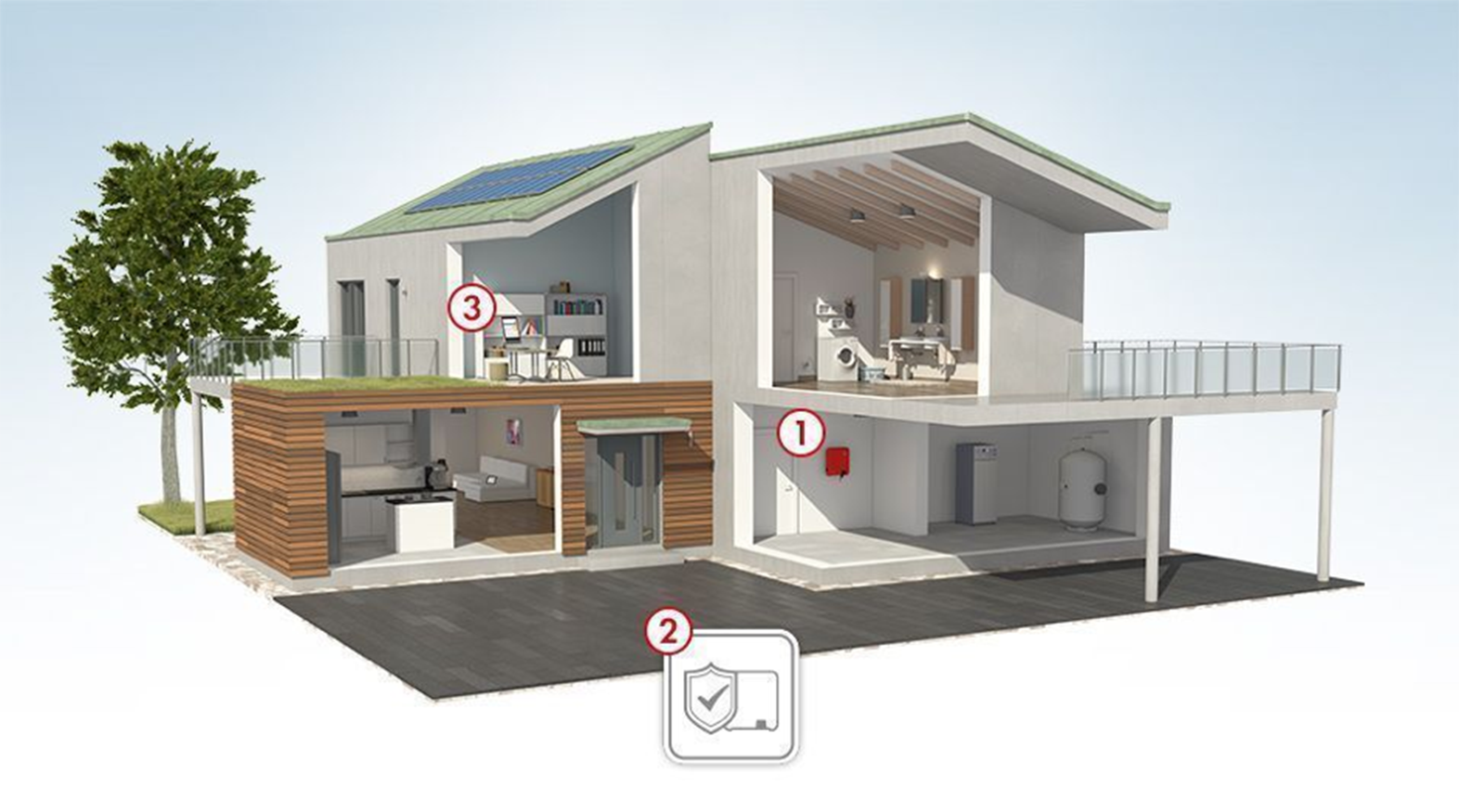 The basic solution
Do you want your appliances to turn on automatically when your solar installation produces cheap electricity while keeping an eye on solar power generation and energy flows in your home?
The basic solution of SMA Smart Home offers the best functions to optimize own consumption: monitoring of production, an overview of all relevant energy flows of the home to plan consumption and monitor household appliances, everything is included – Also service .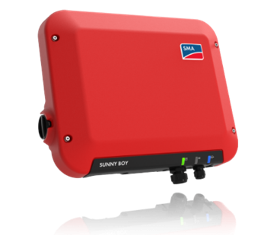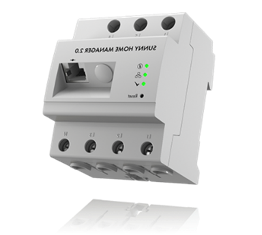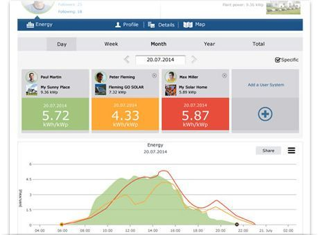 1 SUNNY BOY 3.0 – 5.0
2 SMA Smart Connected – the integrated service package
3 Investor monitoring by SUNNY PORTAL / SUNNY PLACES
Variable Storage Solution: Flexible SMA Storage System
Want a flexible system with individual storage capacity that gives you even more independence?
The SMA Smart Home Variable Storage Solution offers you flexibility regarding new and existing solar installations: small to large storage capacities combined with lead or lithium ion batteries for maximum generation and highest possible consumption of its own electricity. In addition to smart planning and control components, you can add any number of storage units and custom features to ensure the highest degree of independence.
For optimal self-consumption and even more independence: the off-grid inverter makes it possible for solar energy to be temporarily stored and at the same time provides an uninterruptible power supply of the same quality as the electricity grid.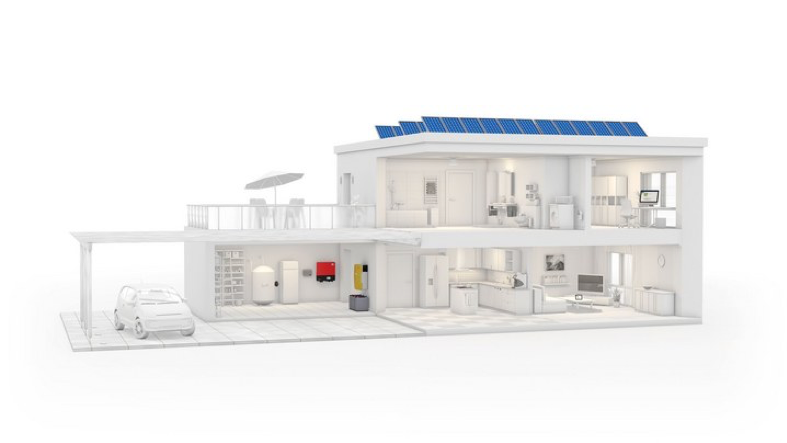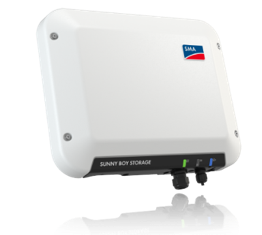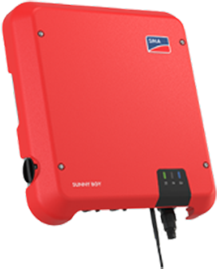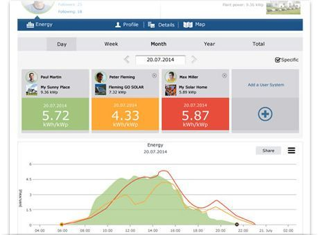 1 SUNNY BOY 3.0 – 5.0
2 SMA Smart Connected – the integrated service package
3 Investor monitoring by SUNNY PORTAL / SUNNY PLACES
4 Sunny Island for energy storage
Monitoring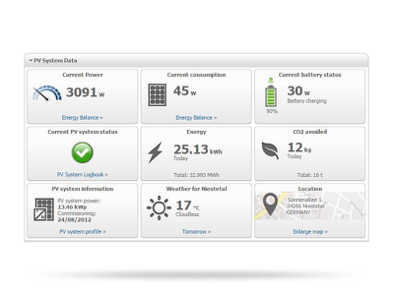 Summary
Sunny Portal displays all performance data clearly and conveniently: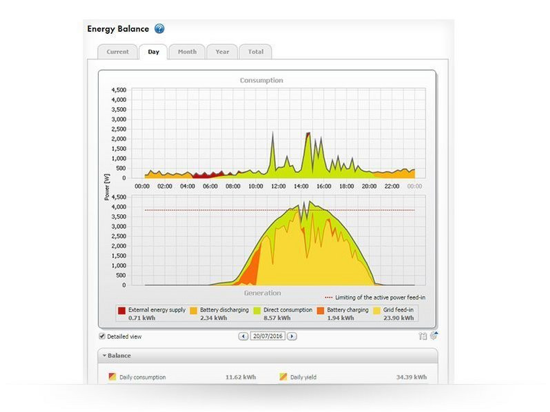 Visualization of energy performance
Sunny Portal offers specialized views of energy performance that take different plant types into account on request. As data tables or diagrams: Sunny Portal offers the optimal conditions for analyzing measured values or displaying performances.
SMA Sunny Tripower CORE2 Inverter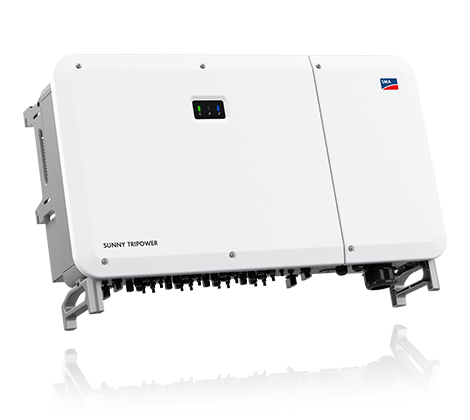 Maximum flexibility in plant planning for large commercial solutions, both for plants on roofs and on bare surfaces.
Maximum flexibility up to the MW range
Key element of the SMA Energy System Business: thus prepared for future requirements thanks to the expandability.
Ready for immediate and future extensions
A turnkey solution with built-in performance optimization that ensures efficient installation and service.
Installation system guarantees maximum performance
SMA Sunny Tripower CORE1 Inverter
The SMA inverter is the centerpiece of your SMA Energy System Business. The SMA Sunny Tripower CORE1 inverter transforms the direct current generated by the photovoltaic plant on your roof into alternating current for use in your company or for injection into the public grid. Innovative technologies, such as OptiTrack GlobalPeak, enable optimal use of the energy supplied by the modules, even if parts of the PV plant are shaded.